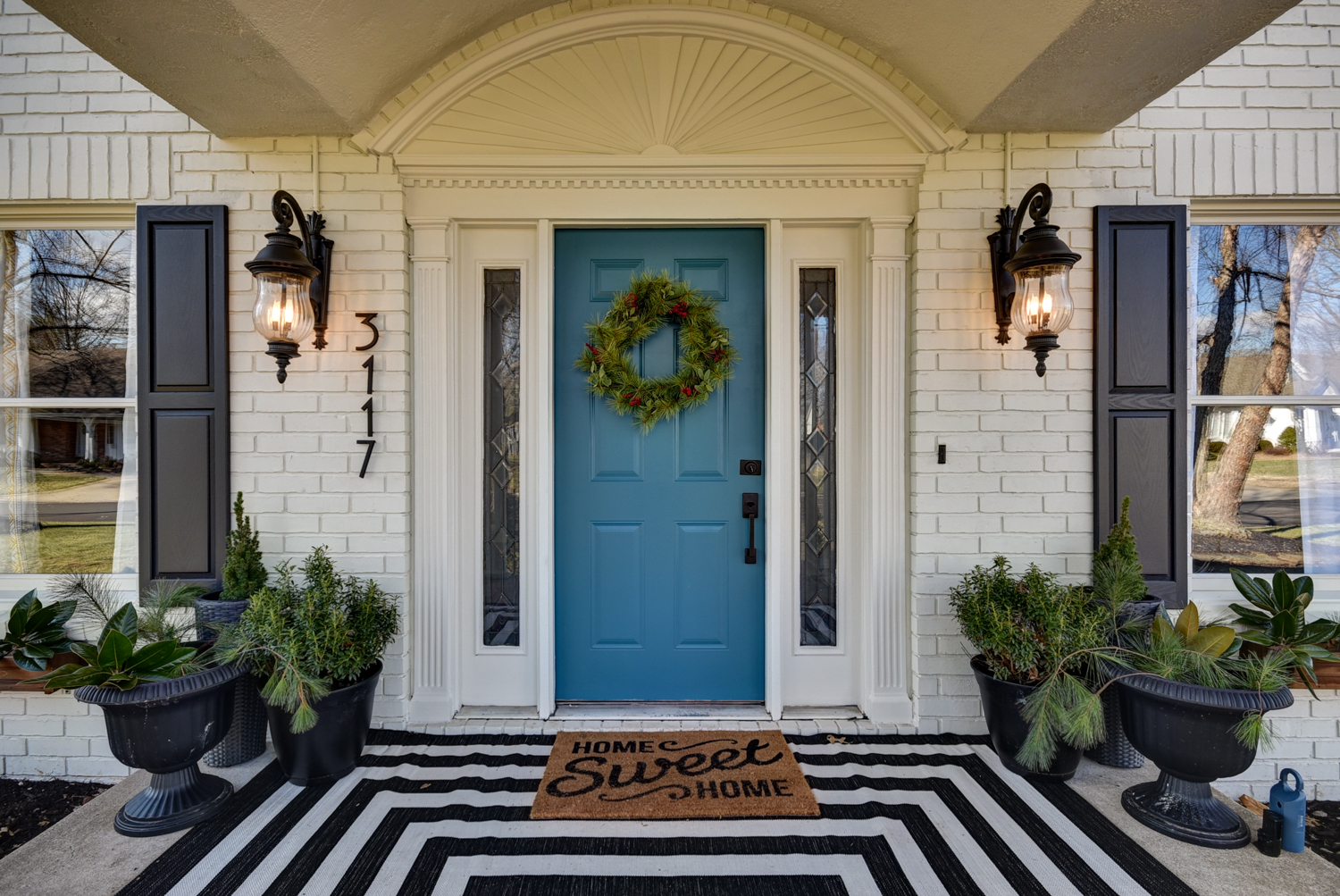 When you are looking to list your home there is so much more that goes in to it then just picking an agent and a price. With years of experience in studying the market trends and backgrounds in finance and marketing, our team can help you every step of the way. From an initial consultation to discuss staging strategies, pricing trends and marketing approach, we will set your mind at ease and make sure your house is poised to get the most interest right out of the gate. Our constant contact and support will mean you are up to date on how your listing is performing and what buyers and agents have to say about your house.
If you've been thinking about listing but have questions about the market or your house, please don't hesitate to contact us.
We offer a no obligation market analysis to show you how much your home is worth in the current market.