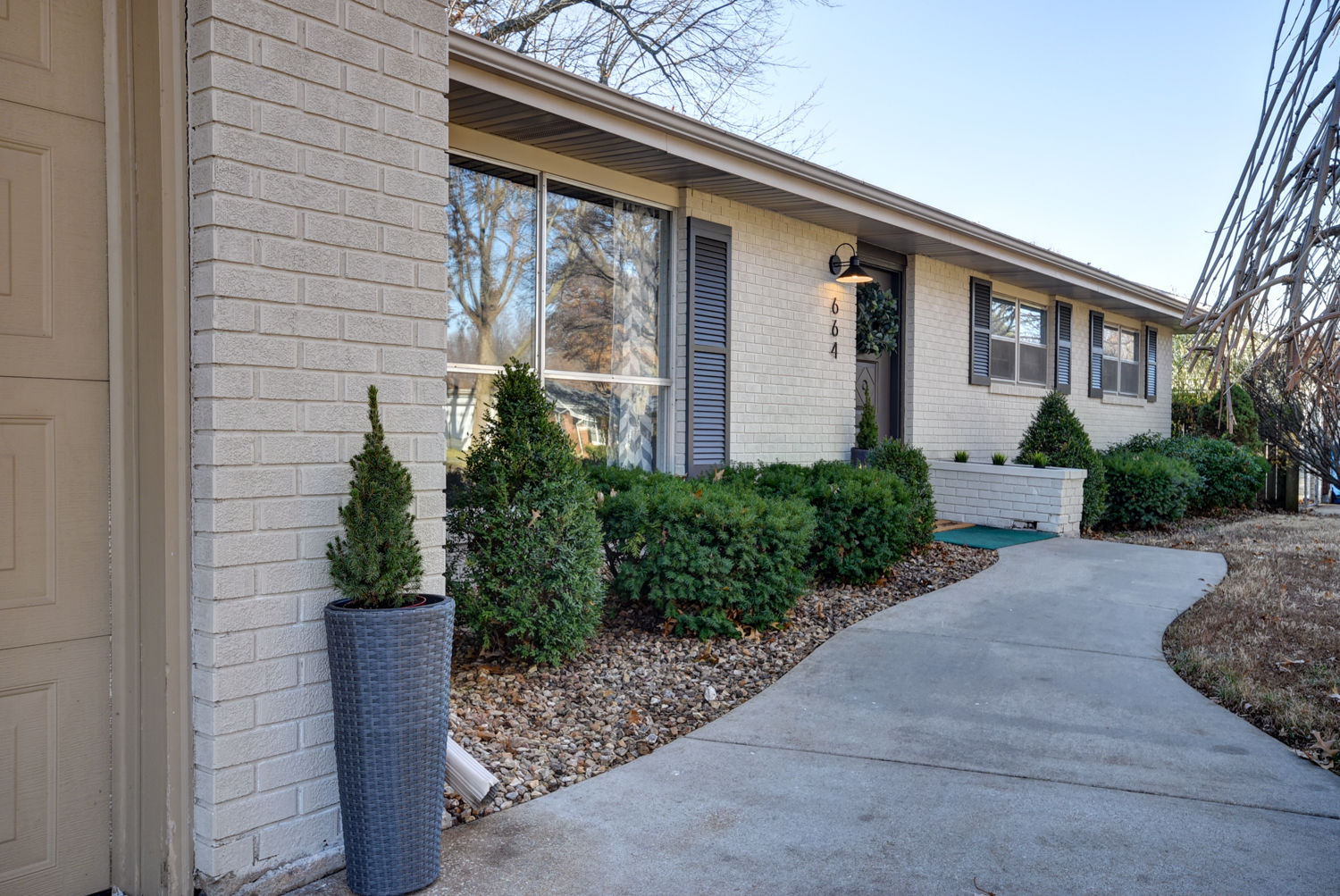 Did you know that when you are buying a home you can have a rockstar agent on your side and it will cost you nothing? That's right, buyers pay nothing additional to have an agent help them navigate the market and negotiate the best deal for them. Finding the right home is exciting, but it can also be overwhelming and intimidating at times, let us take the pressure off so all that is left is a smooth, easy and fun buying experience.
From our first meeting, we work hard to find out what exactly it is you are looking for in your next home, then we go to work to find it – and did you know we can even find those hidden gems that haven't been listed yet so you can get in early which can sometimes make all the difference in this fast moving market.
Ready to start your search? What are you waiting for? Contact us today and let's get to looking! And in case we forgot to mention, Jessica and Amy love looking at houses.