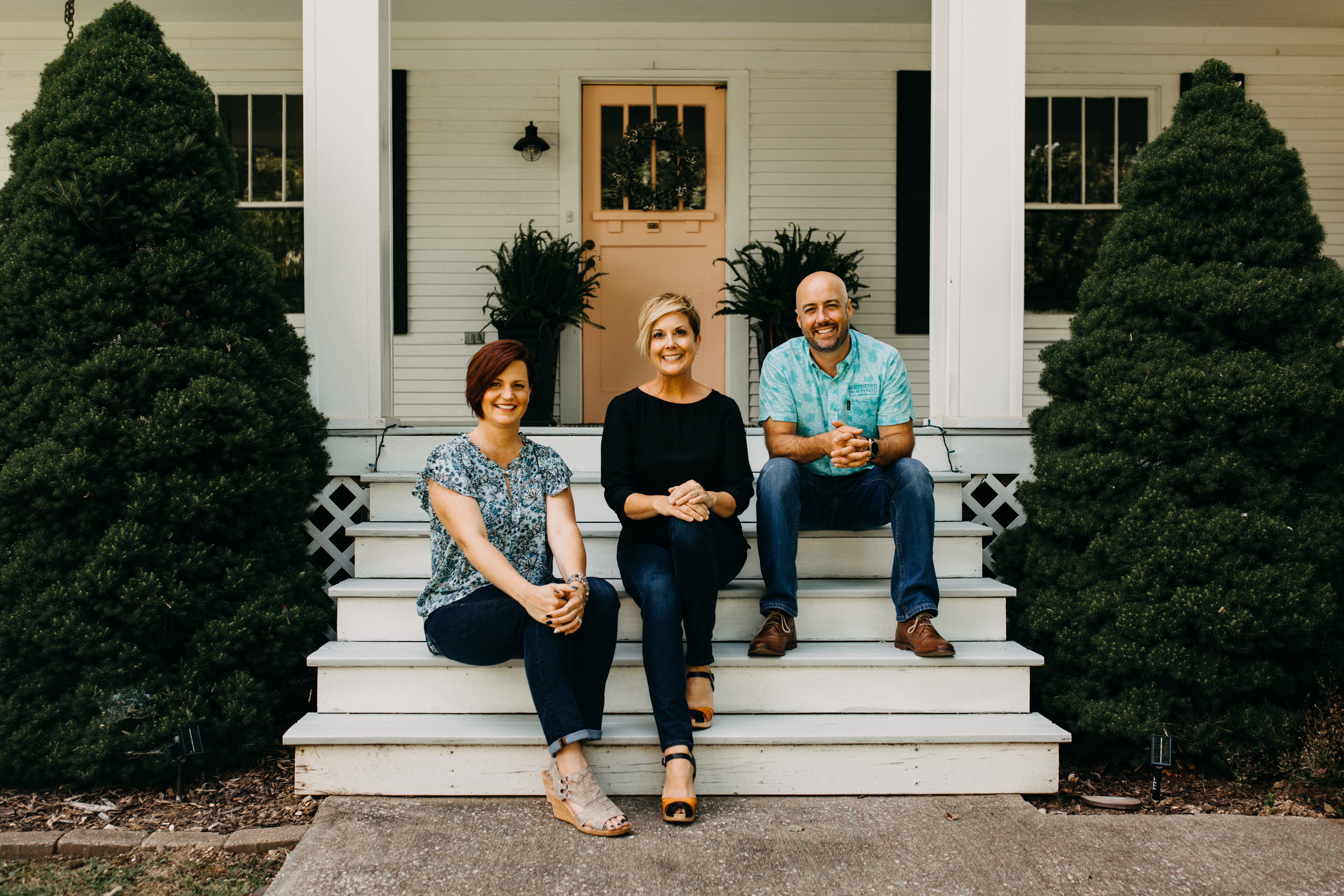 We are a passionate and nimble group with diverse backgrounds that round out to create a powerhouse team when it comes to helping you buy and sell in the 417 area.
MEET THE TEAM: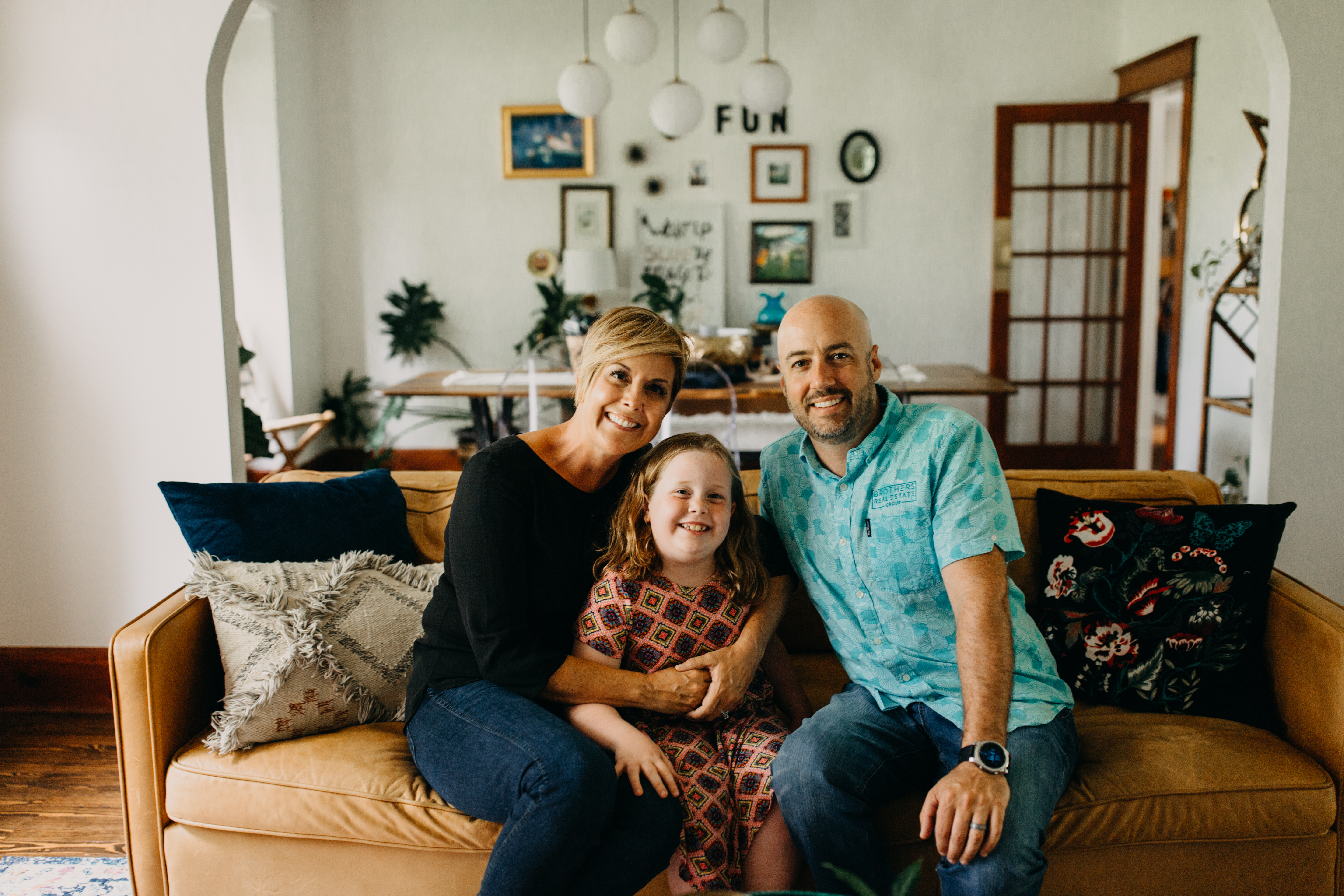 Jessica and Cabot Brothers with daughter Ruby
We are 3rd generation Springfield natives who love our community and the people who live in it. We have strong ties to the area and enjoy exploring all the amazing beauty and culture that our great city has to offer. We share a 100 year old farmhouse with an adorable daughter, Ruby, several barn cats, Optimus Prime the amazing dog, and our beloved chickens.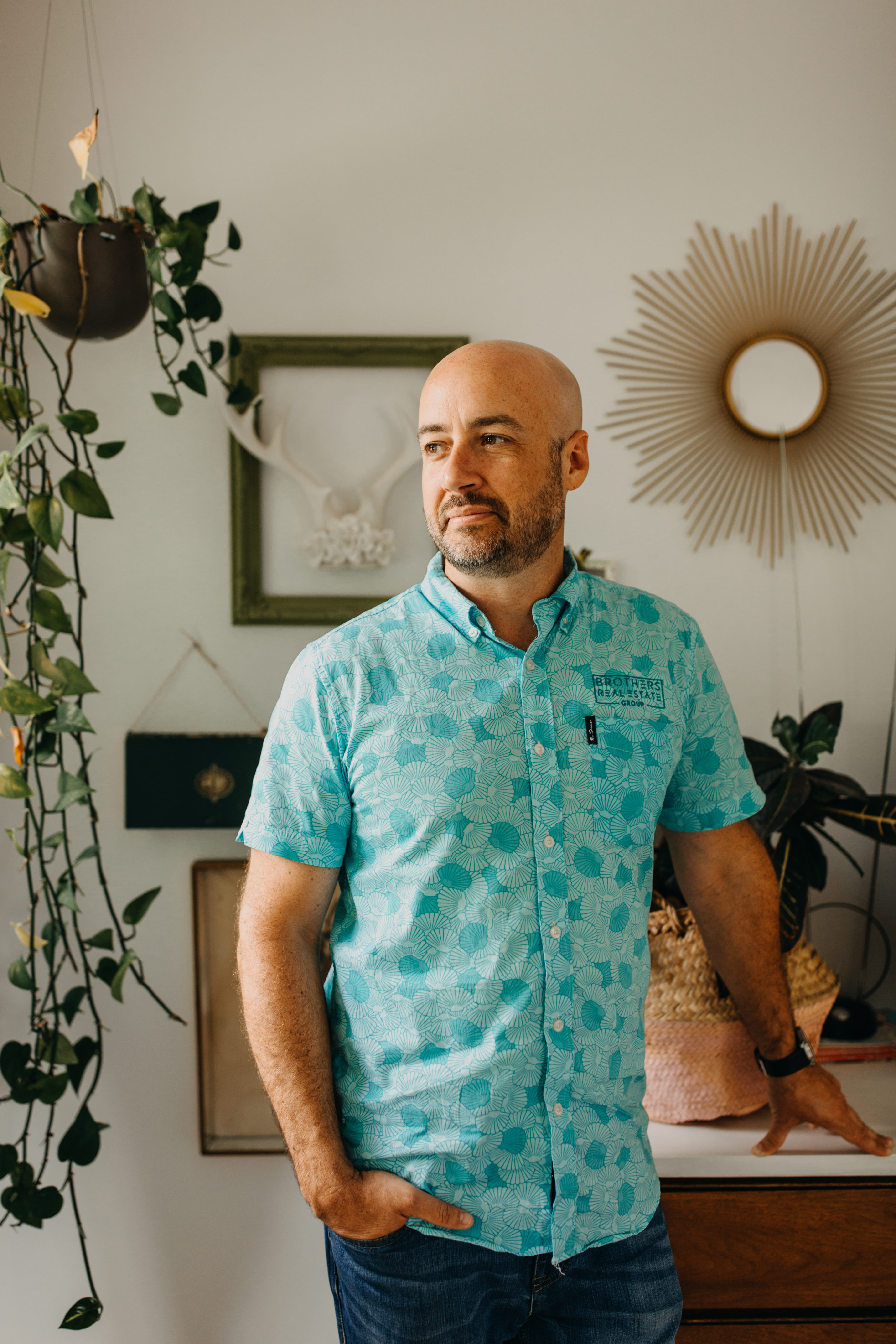 Cabot Brothers
Cabot holds his real estate license as well as a broker license and heads up our property management group, listings and investments side of the real estate business – that's a lot of hats, luckily he wears them all well. Cabot comes from a finance and investing world so his skills fit perfectly to evaluate the market and negotiate the best deals possible for our clients.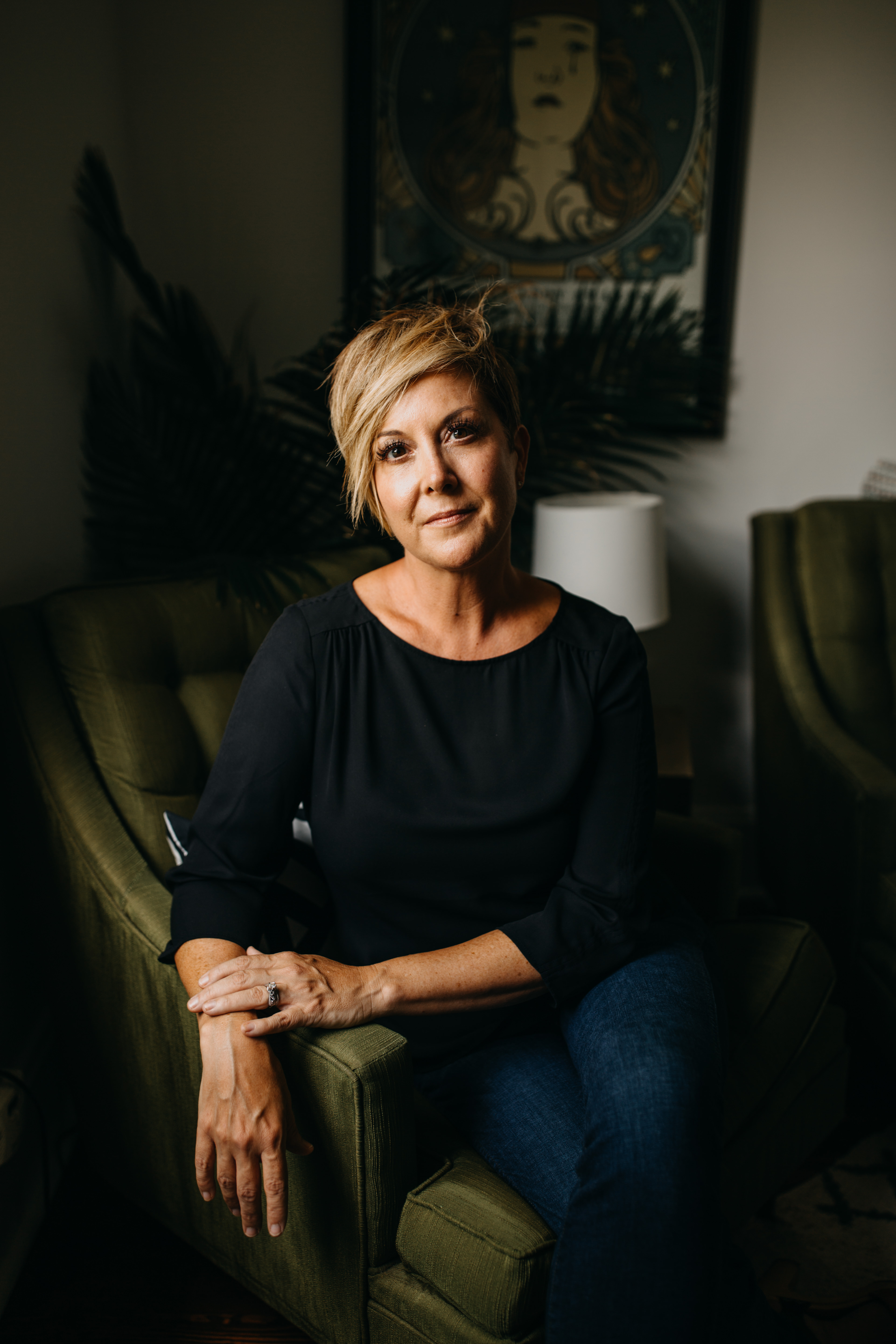 Jessica Brothers
Jessica focuses on the buyer side of the business and claims she could look at house all day every day and never get tired of it. In a former life Jessica managed accounts and teams for a large advertising agency, she now puts her keen eye for marketing and details to use to help market our listings and find the perfect homes for buyers – often before they are listed!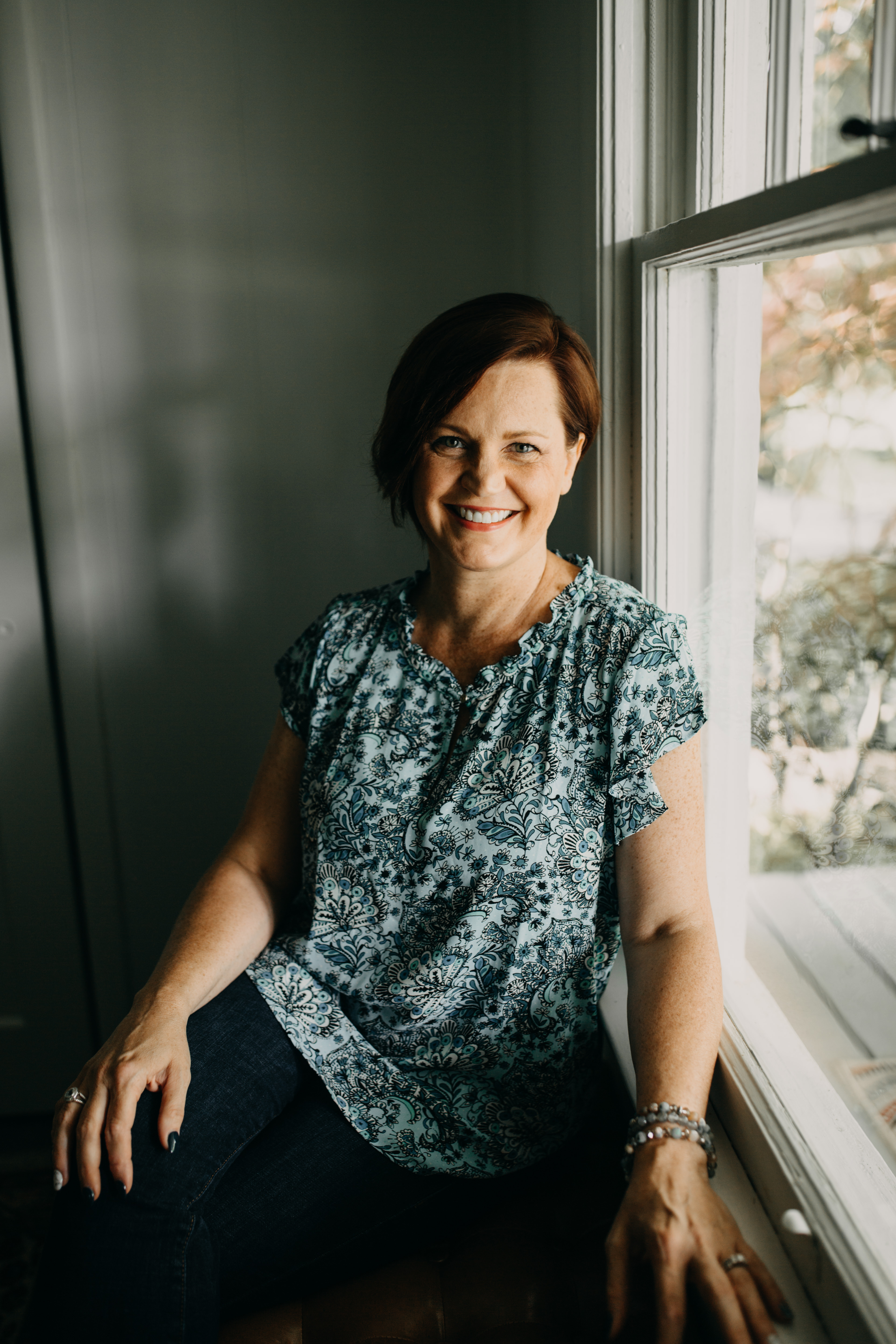 Amy Hunsaker-Williams
Amy is a buyers agent who works hard to find our clients their perfect home. From the legal world to yoga, Amy brings a high-level of client service and dedication to everything she does. Amy also plays the important role of admin for the group and is responsible for holding the group together behind the scenes and works with buyers and sellers to coordinate all the details to deliver a smooth and happy closing.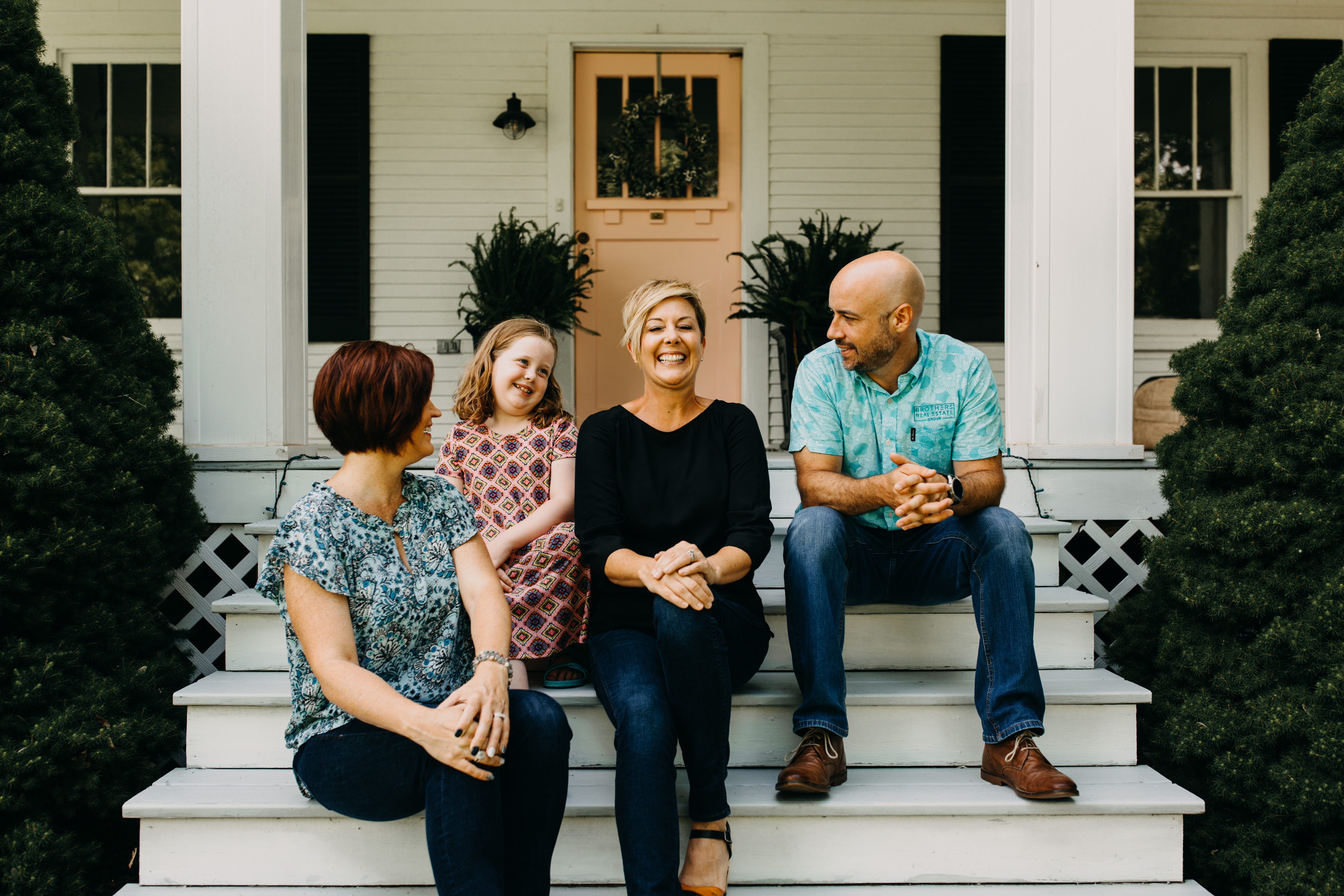 THE WHOLE PACKAGE:
While we each have our specialty, everyone who works with us gets the advantage of the entire team on every transaction. With backgrounds in finance and marketing we are ready to help you buy or sell and we want to make the process easy, profitable, fun and stress-free.
We understand that buying or selling a home is a life-changing experience. That's why we are always here to answer your questions every step of the way. We take great pride in the relationships we build and we love that our clients end up calling us friends.